Careers with Kandidate
Join Kandidate and work with the world's most exciting Startups and Scaleups, work from anywhere in the world, and reach your full professional potential
View our open positions below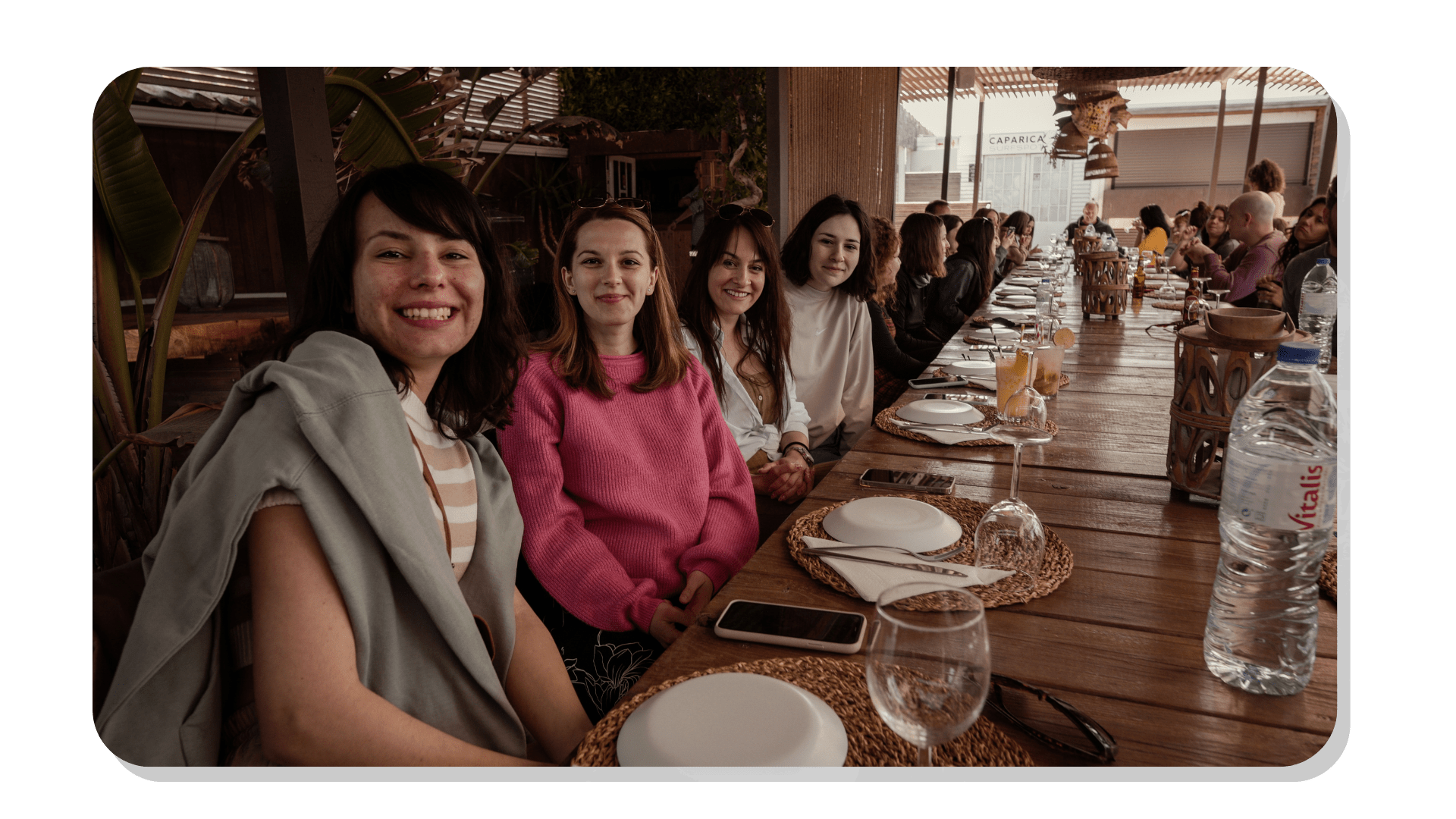 K-ommunication
We speak openly and trust each other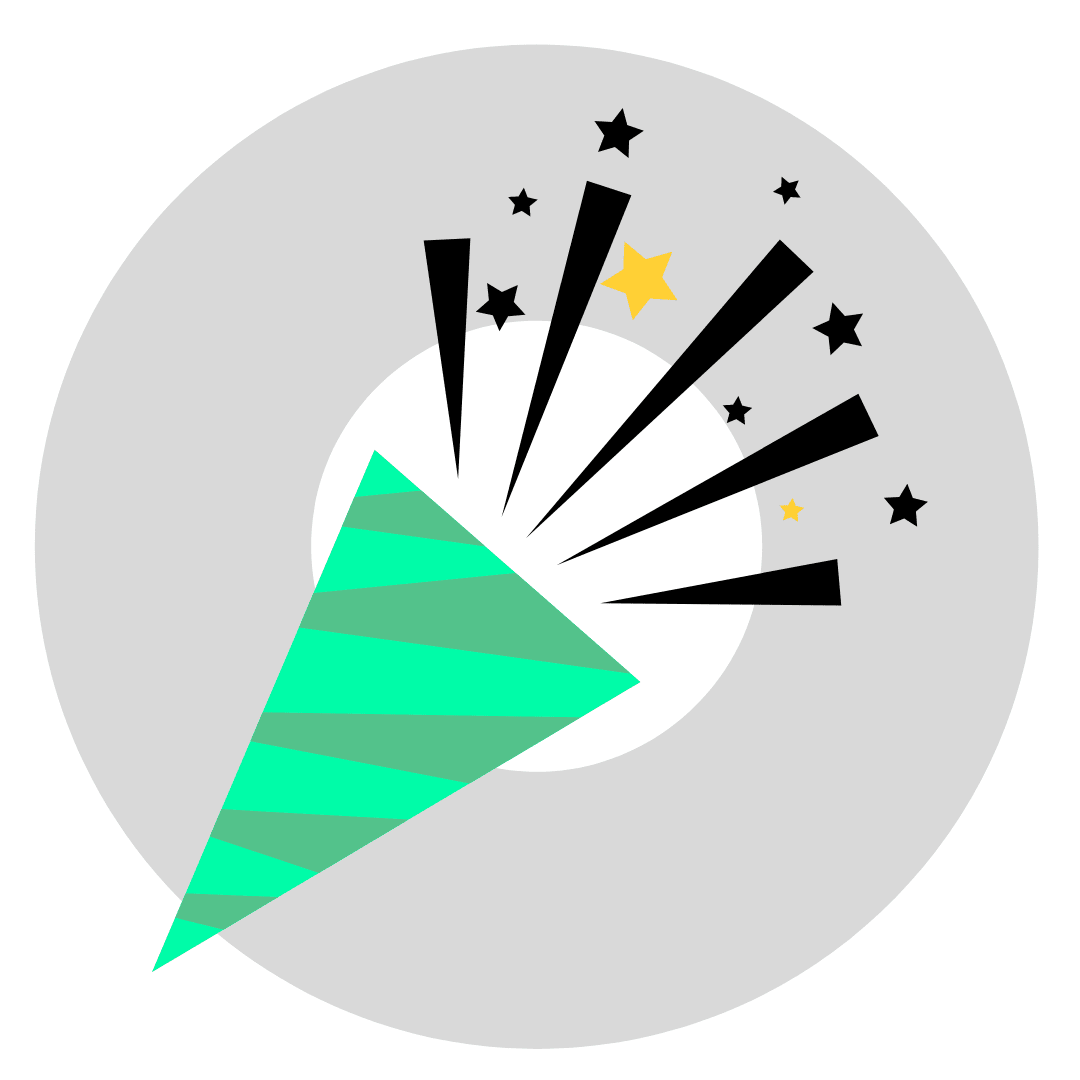 K-indness
We have empathy, we have each others backs and celebrate the wins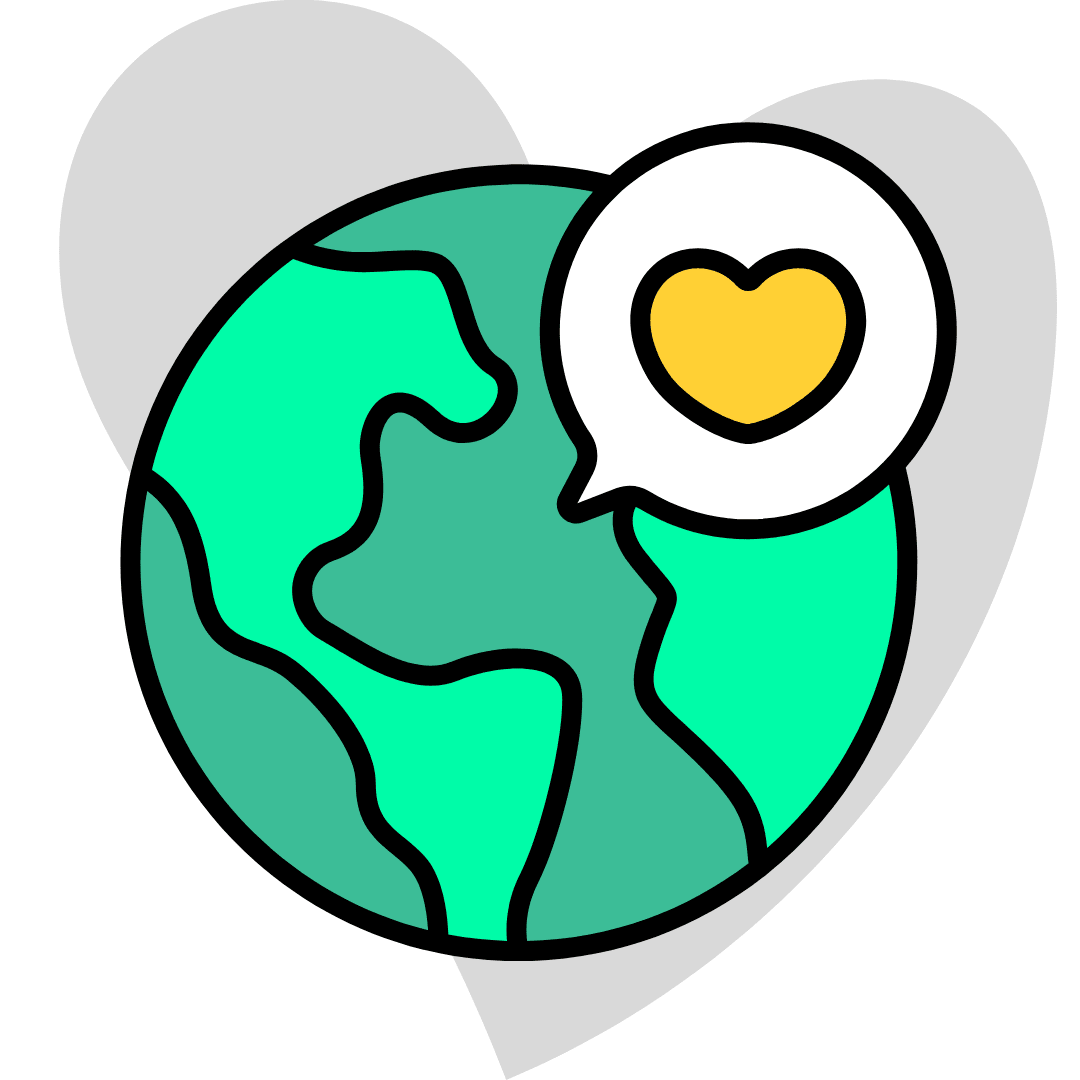 K-ommunity
We provide an inclusive working environment that promotes great work and personal growth. We train and develop our team and promote from within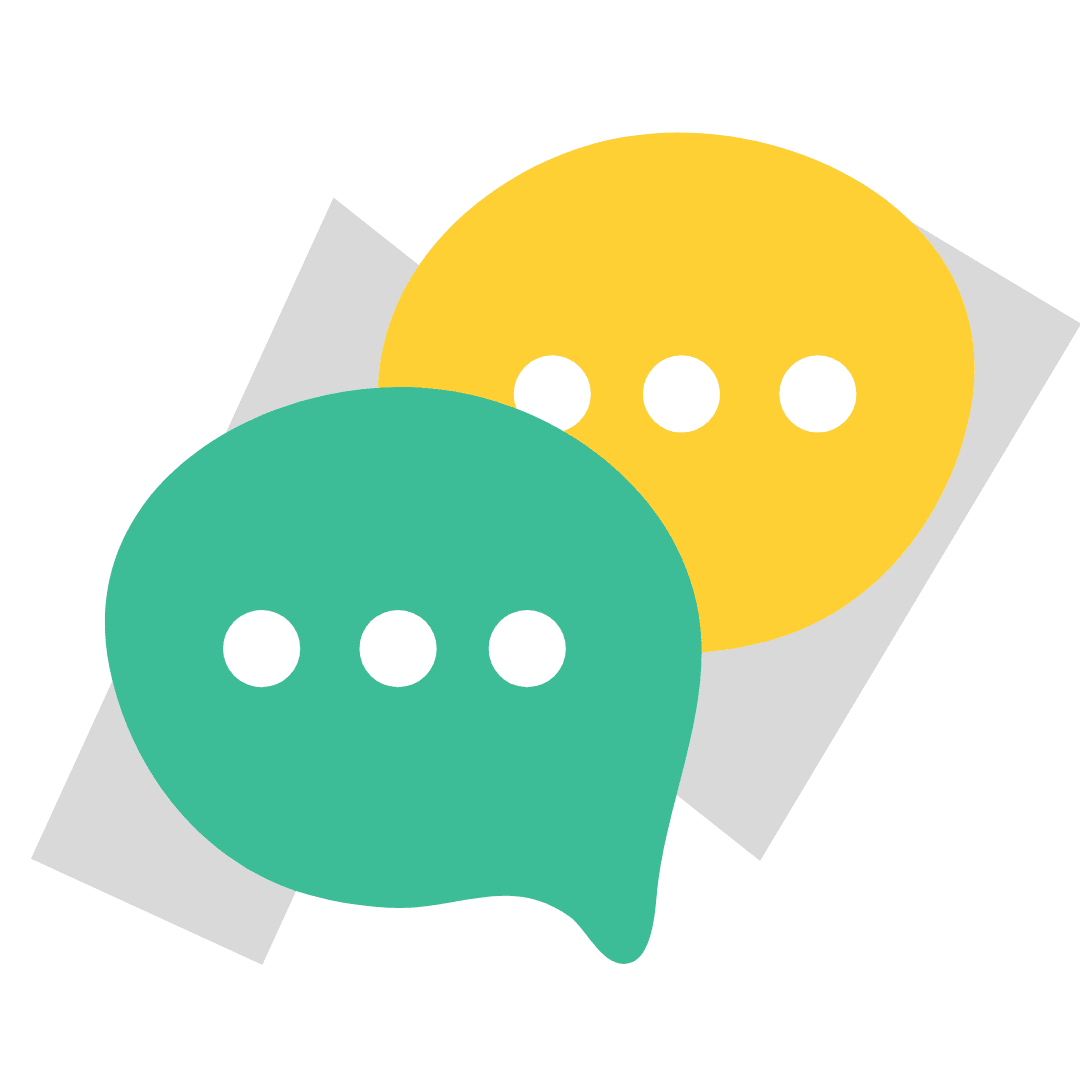 K-nowledge
We are experts in our field and strive for excellence. We challenge ourselves by learning from our mistakes
The best way to understand Kandidate, our culture and team is to look at our values. We asked for every team members input and built our values around the basis of our approach to hiring, working together and making daily decisions.
It's a unique time for us as we have grown from 25 to 85 team members in 12 months. We work with the world's best technology scaleups (many have raised over £100M). Working with them is inspiring and the challenges are varied but always interesting.
Developing people, building their knowledge base and giving them new opportunities to advance in their career is part of our DNA.
Alex van Klaveren Founder & CEO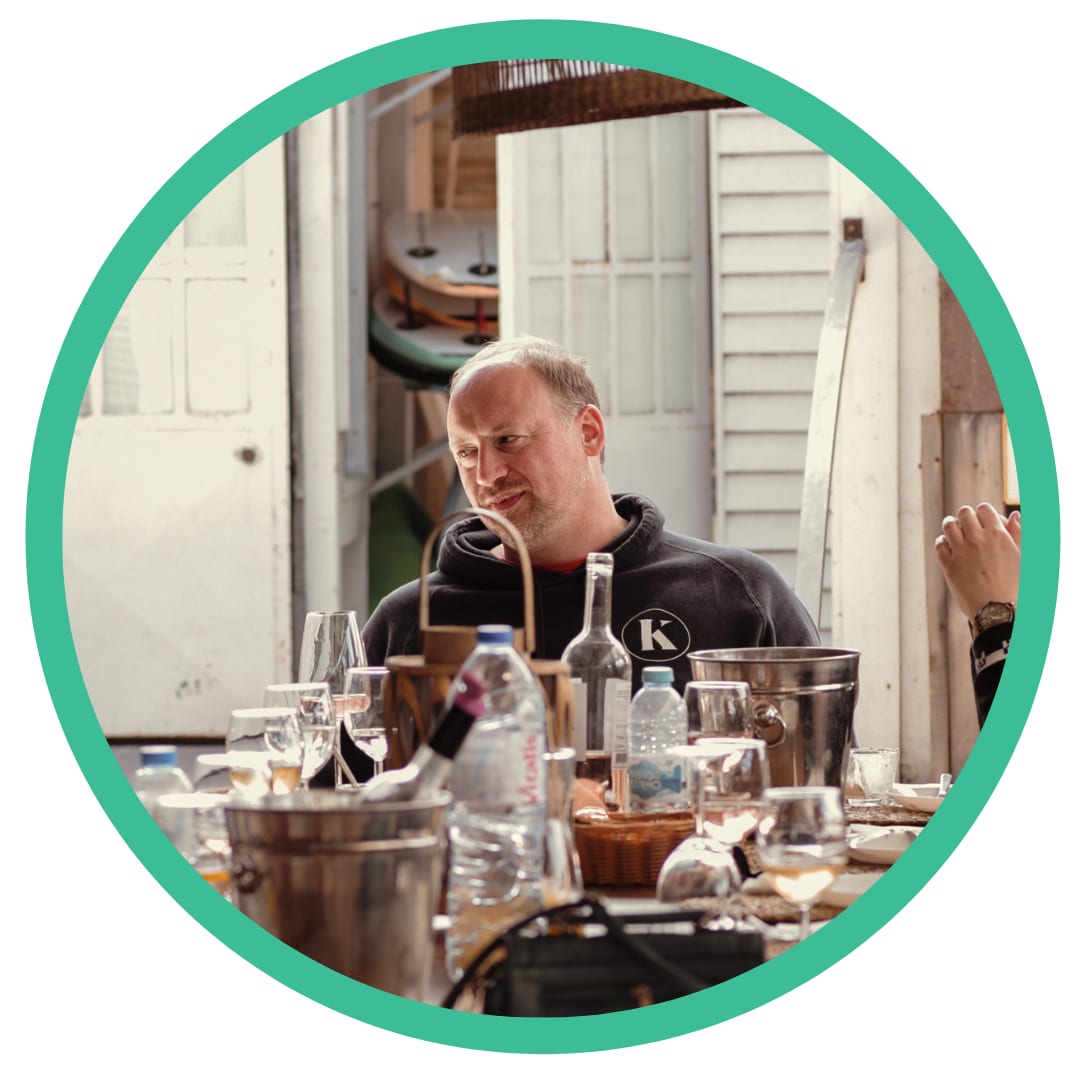 Join us
Work with the world's most exciting startups from anywhere in the world, with Kandidate. Apply today!
Welcome to Kandidate! This is where I am supposed to tell you all the wonderful things about Kandidate! But allow me to be real for a moment... What we deliver is challenging, often stressful and takes you to the limits of your comfort zone.
That being said, the work we do is thoroughly rewarding and will accelerate your personal development like no other. As a team we are positive and forward thinking and are intuitive learners.
Gareth Jones VP People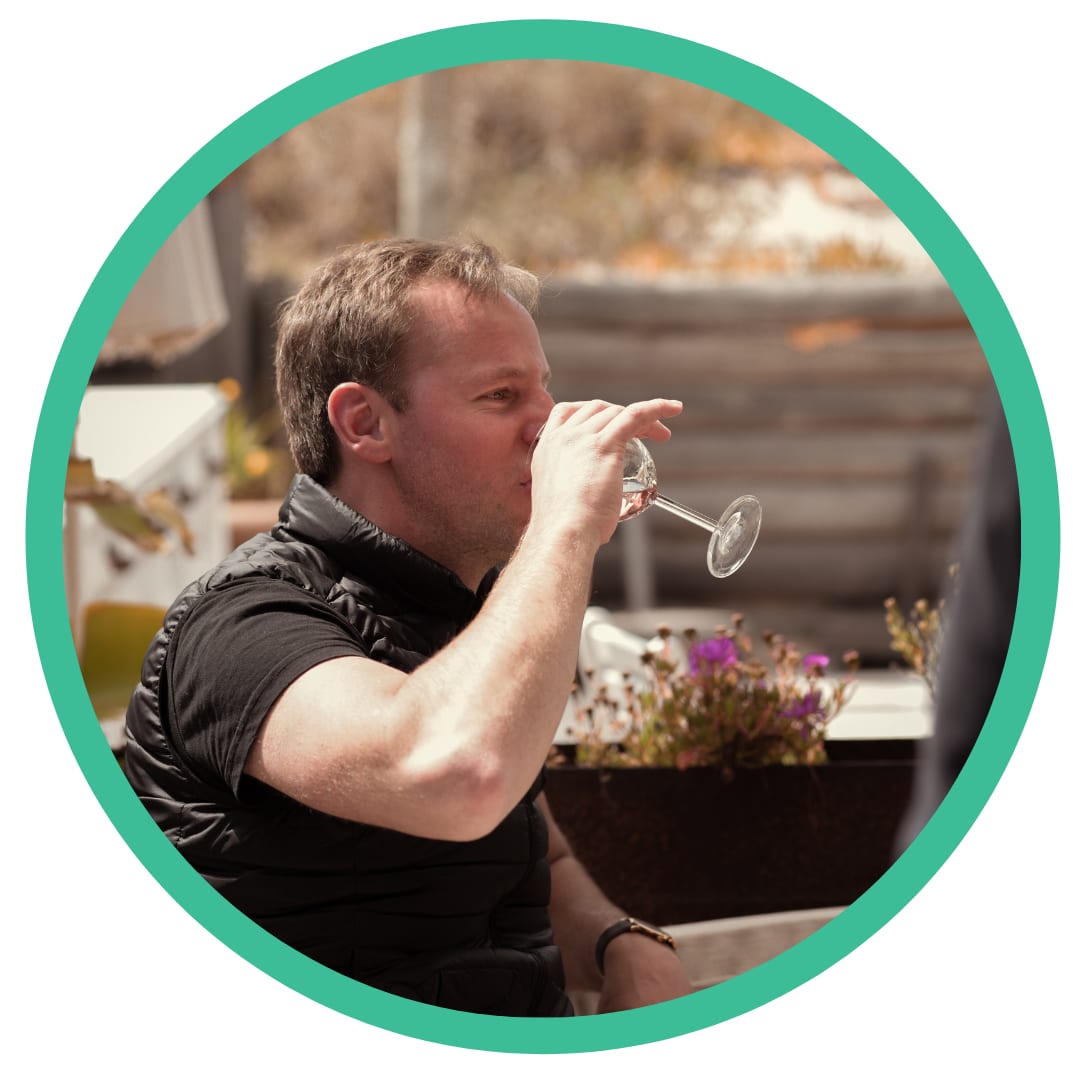 Take a look at some pictures from our last offsite retreat to

Lisbon in 2022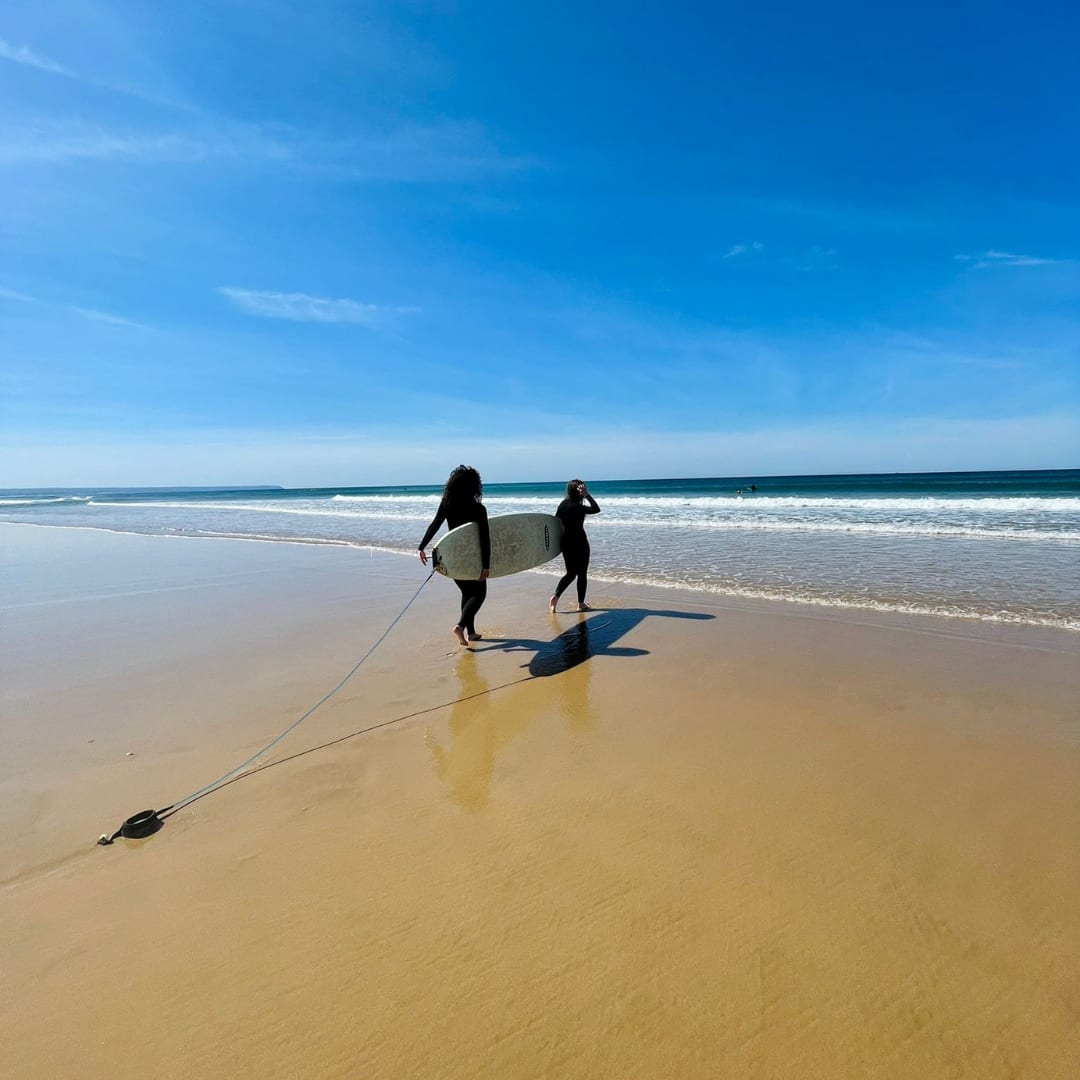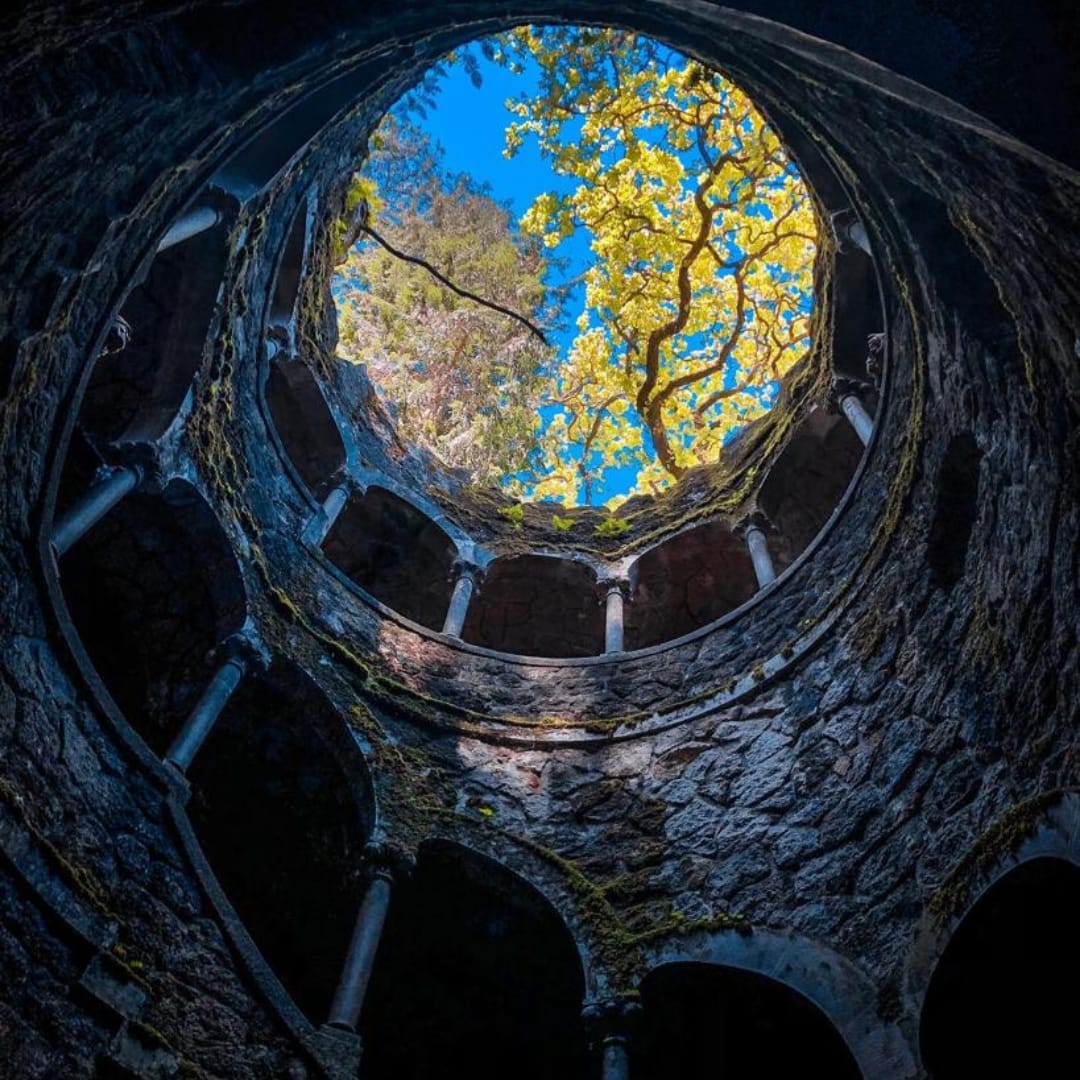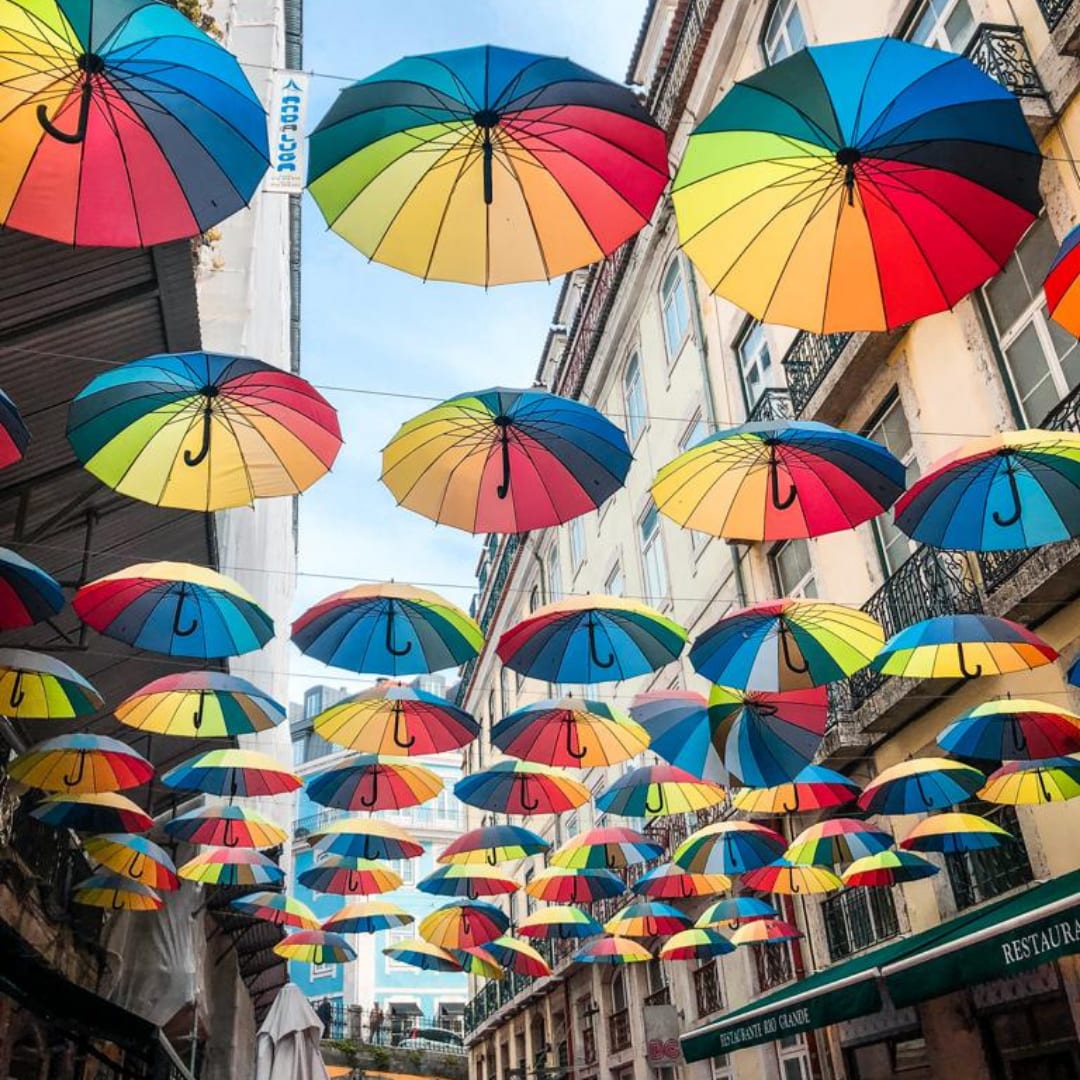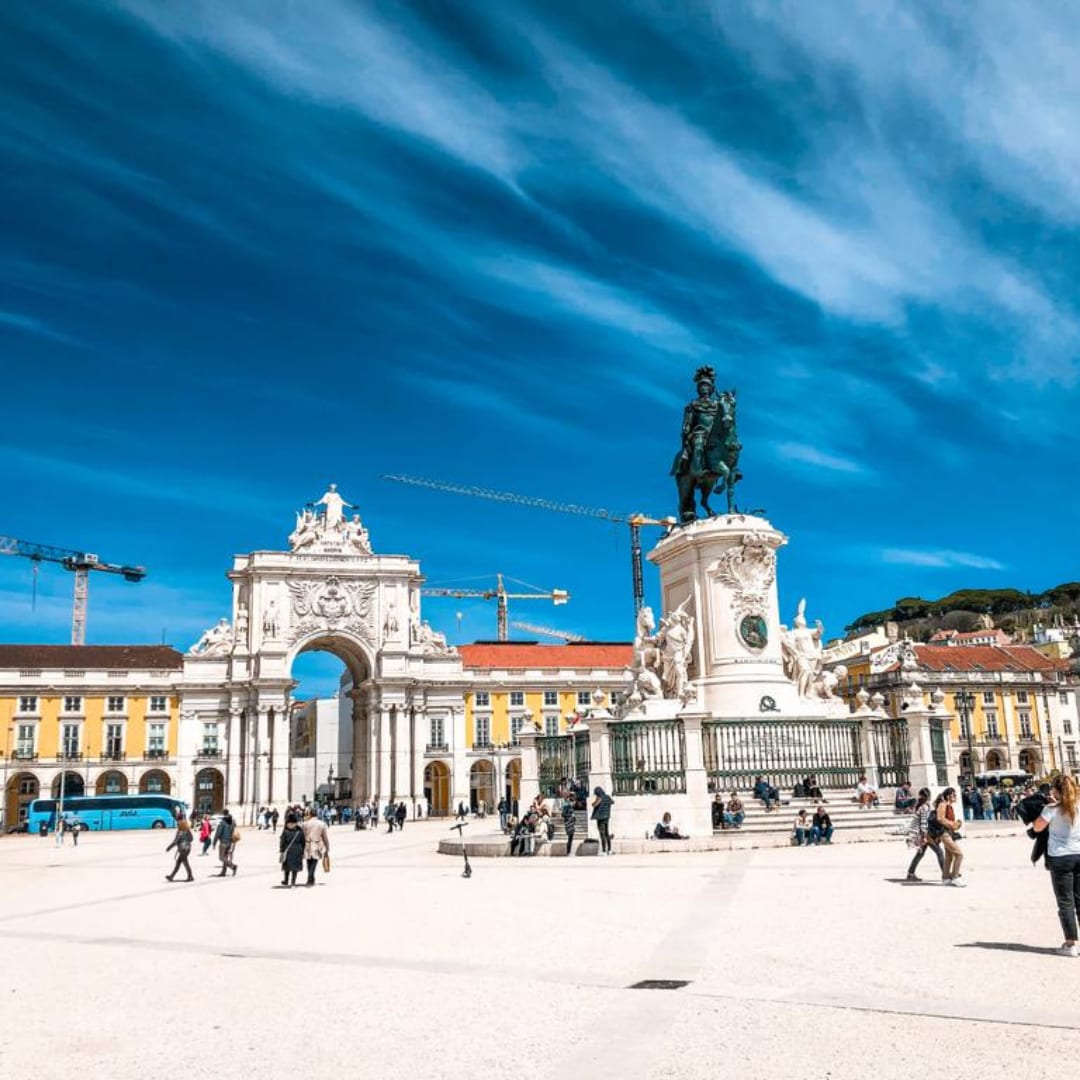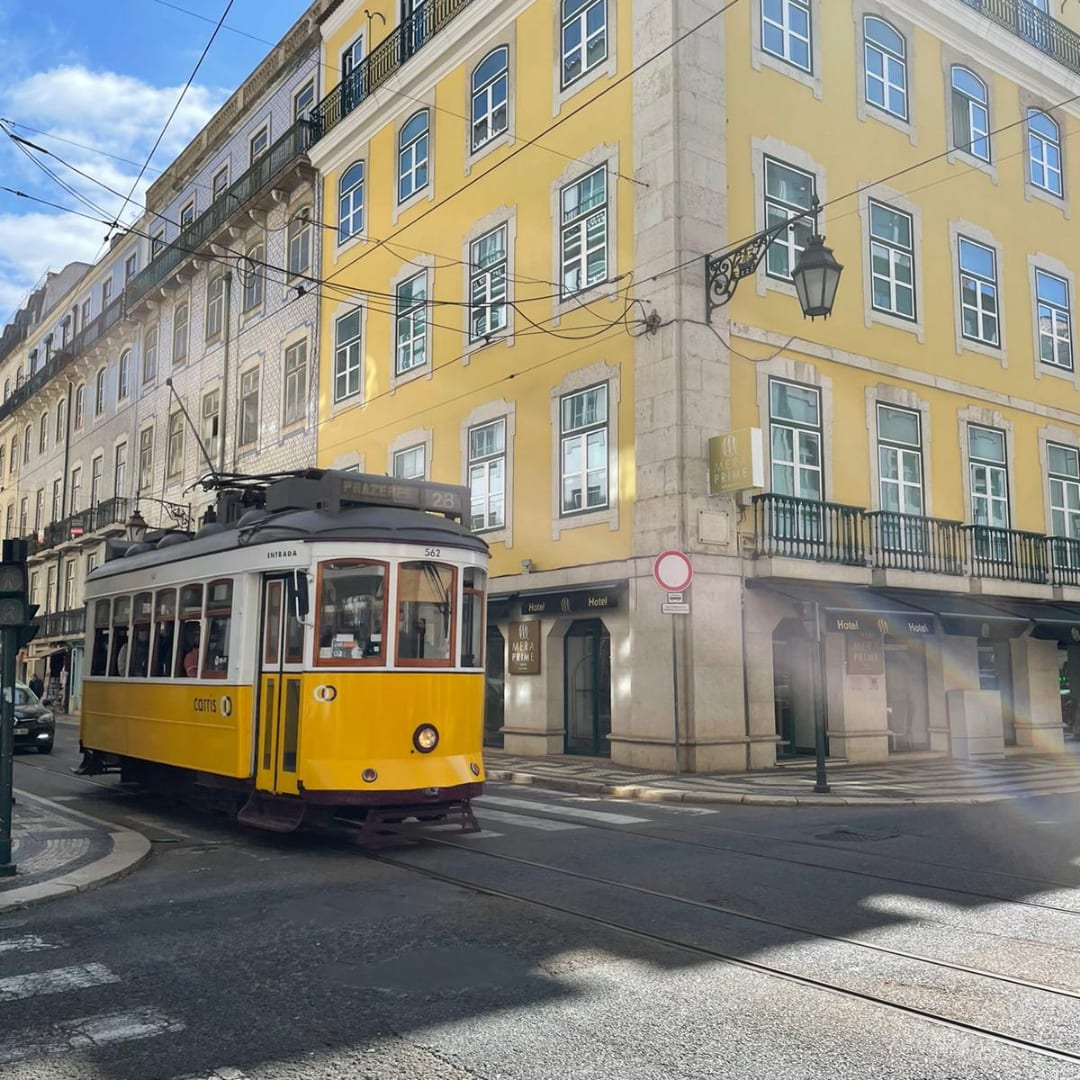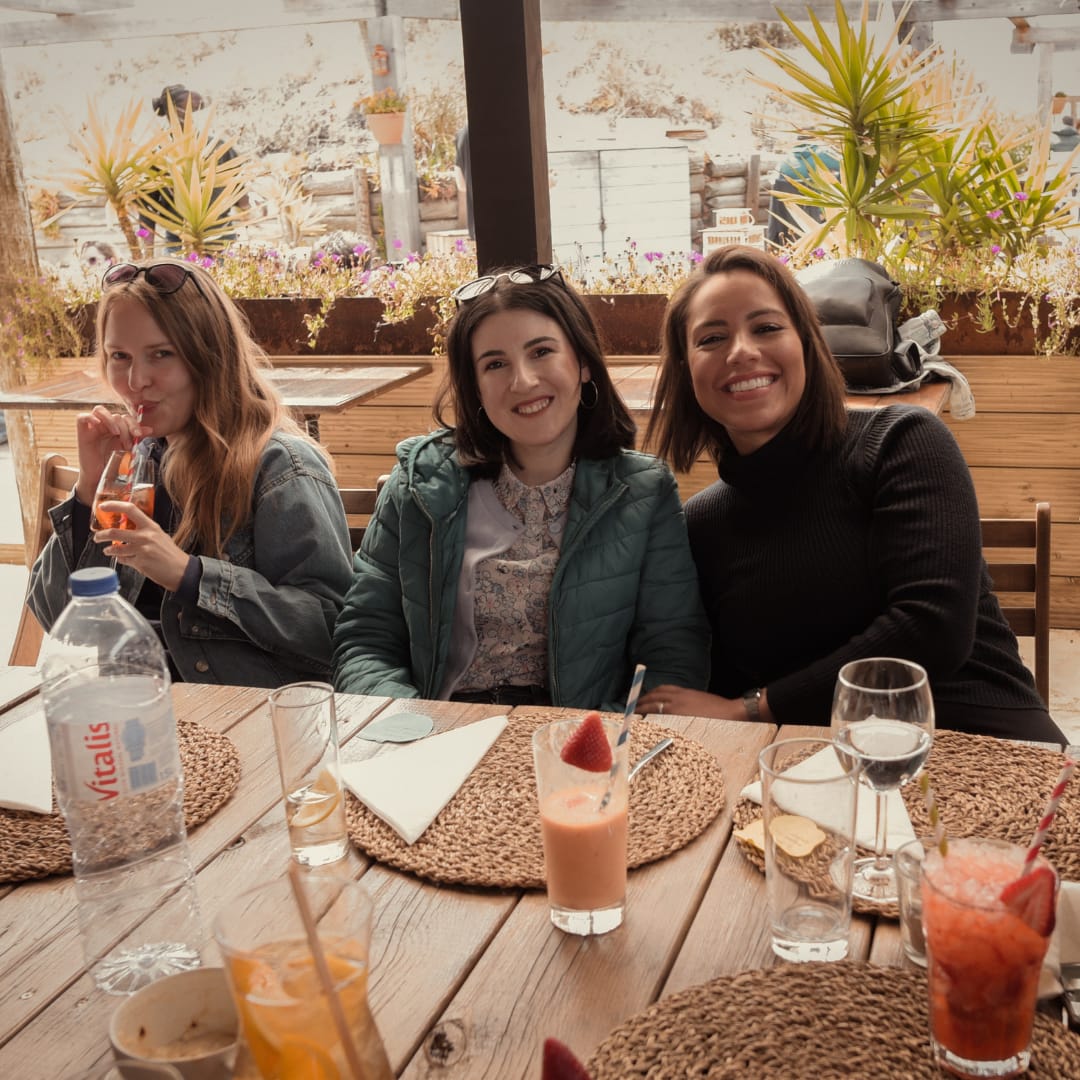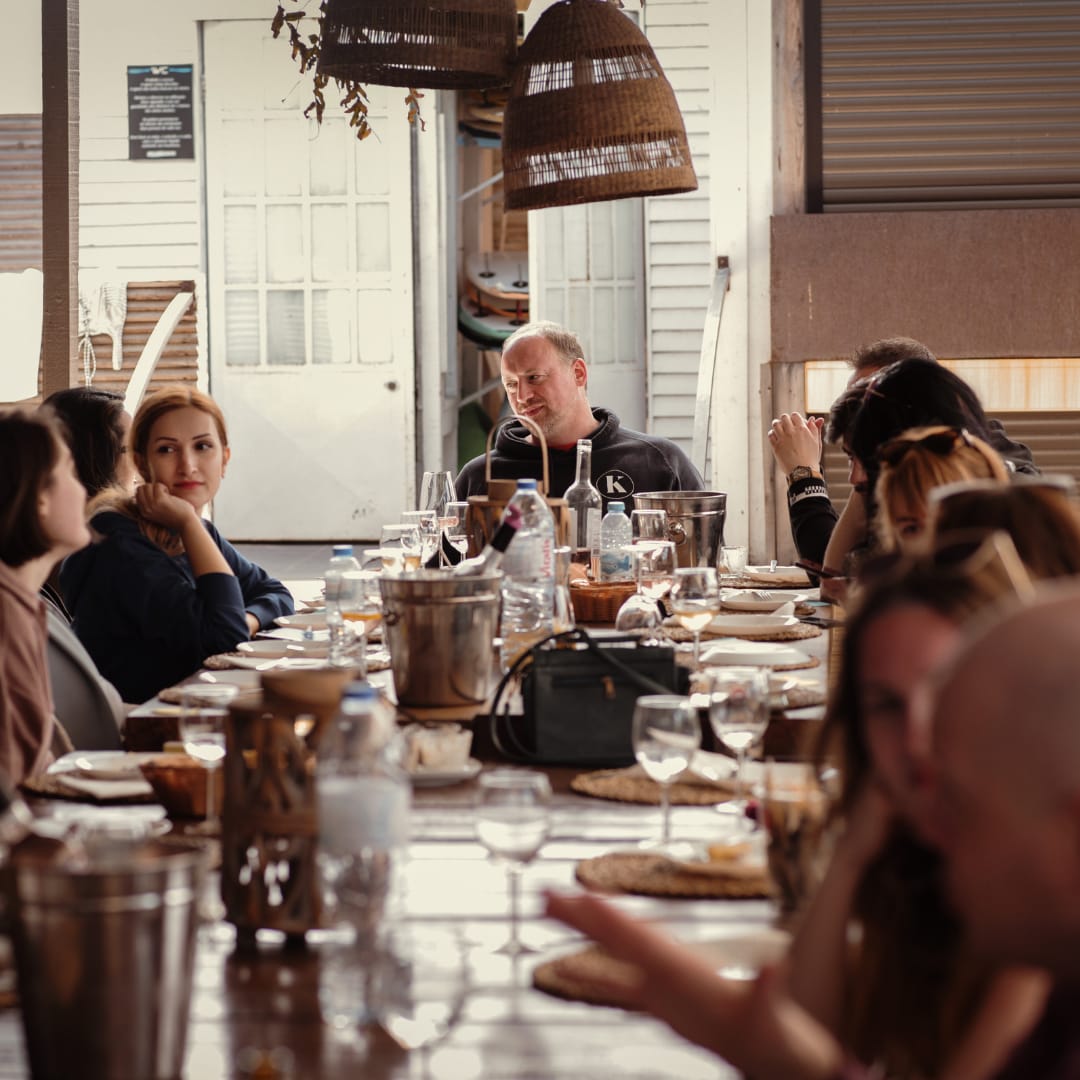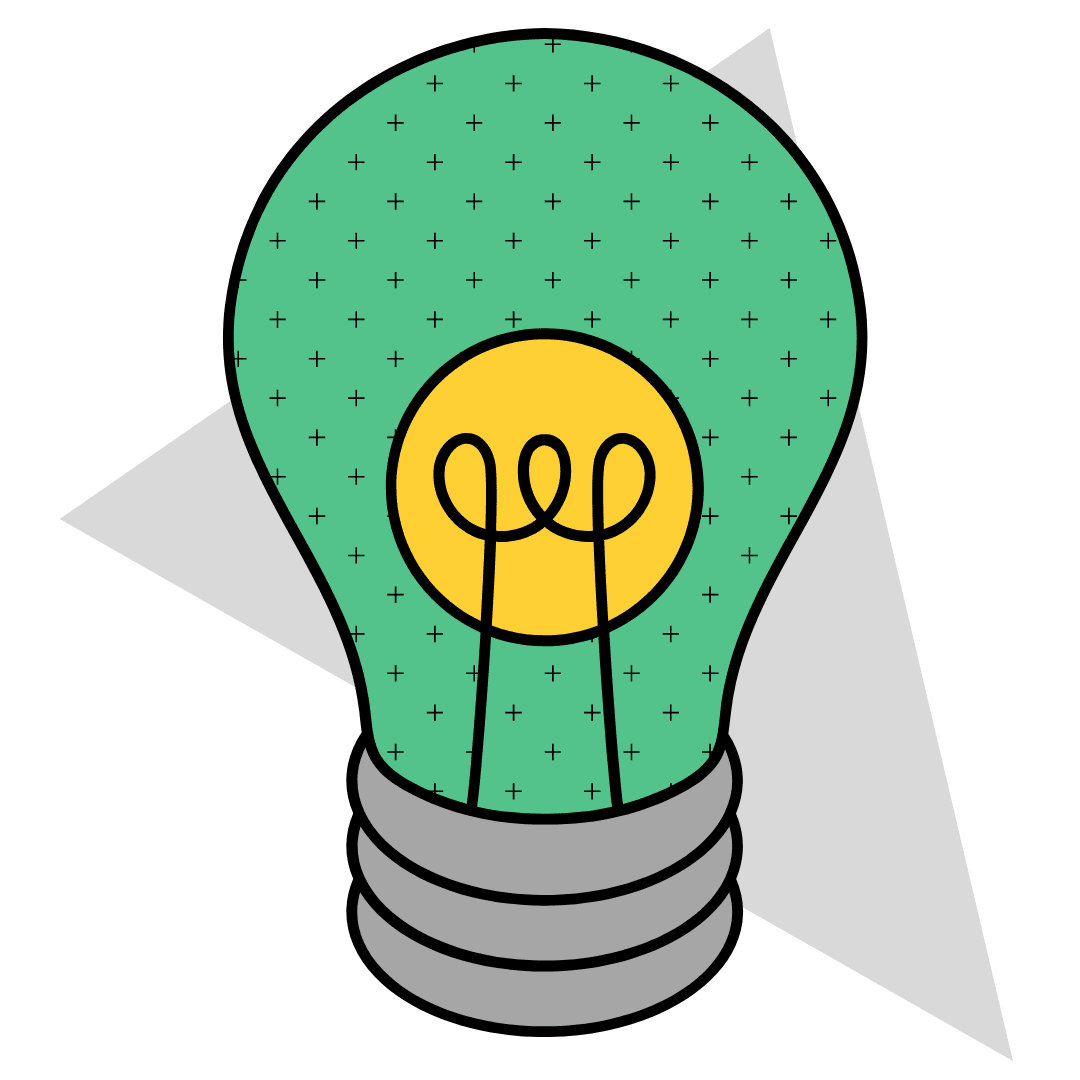 WORLD-CLASS TRAINING
Receive industry best training via our very own Kandidate Academy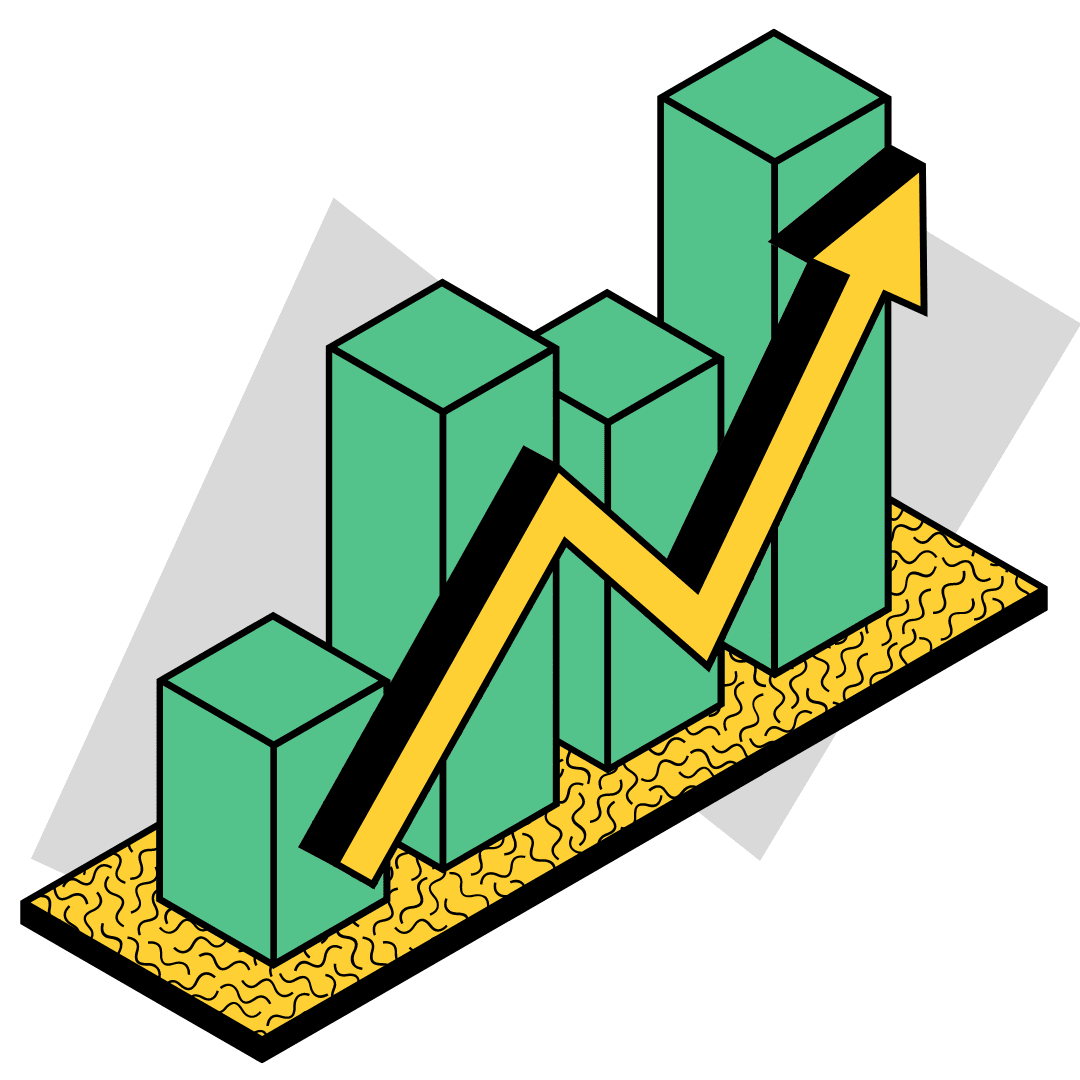 CAREER PROGRESSION
Reach your full potential by joining a company with incredible progression opportunities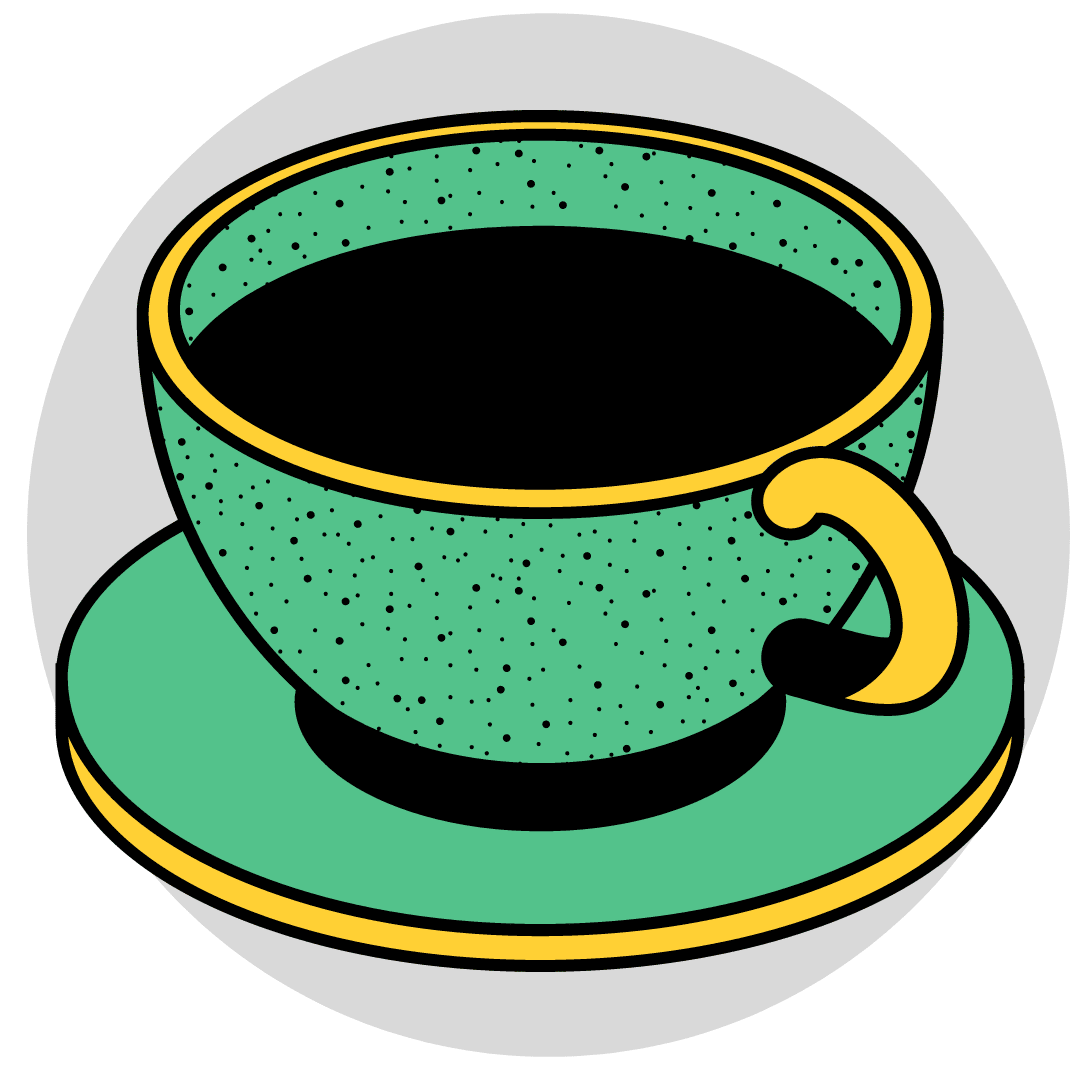 COMPANY BENEFITS
Industry leading employee benefits, including 1-1 coaching with More Happi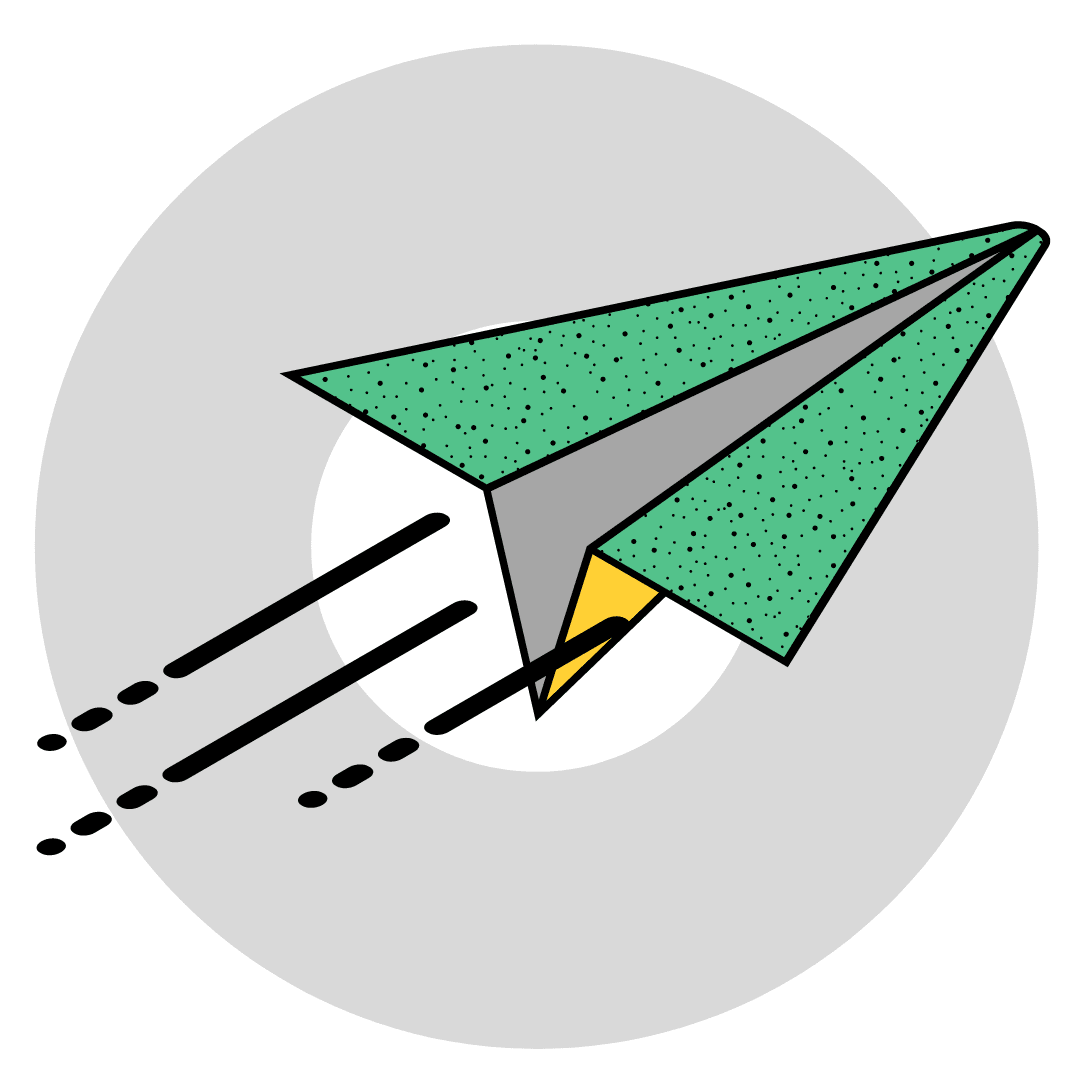 REMOTE WORKING
Work from anywhere in the world, All you need is an internet connection. We are a remote-first company
REGULAR TEAM RETREATS
We make a point to meet to meet up and have fun as much as possible. Our last retreat was to Lisbon in April 2022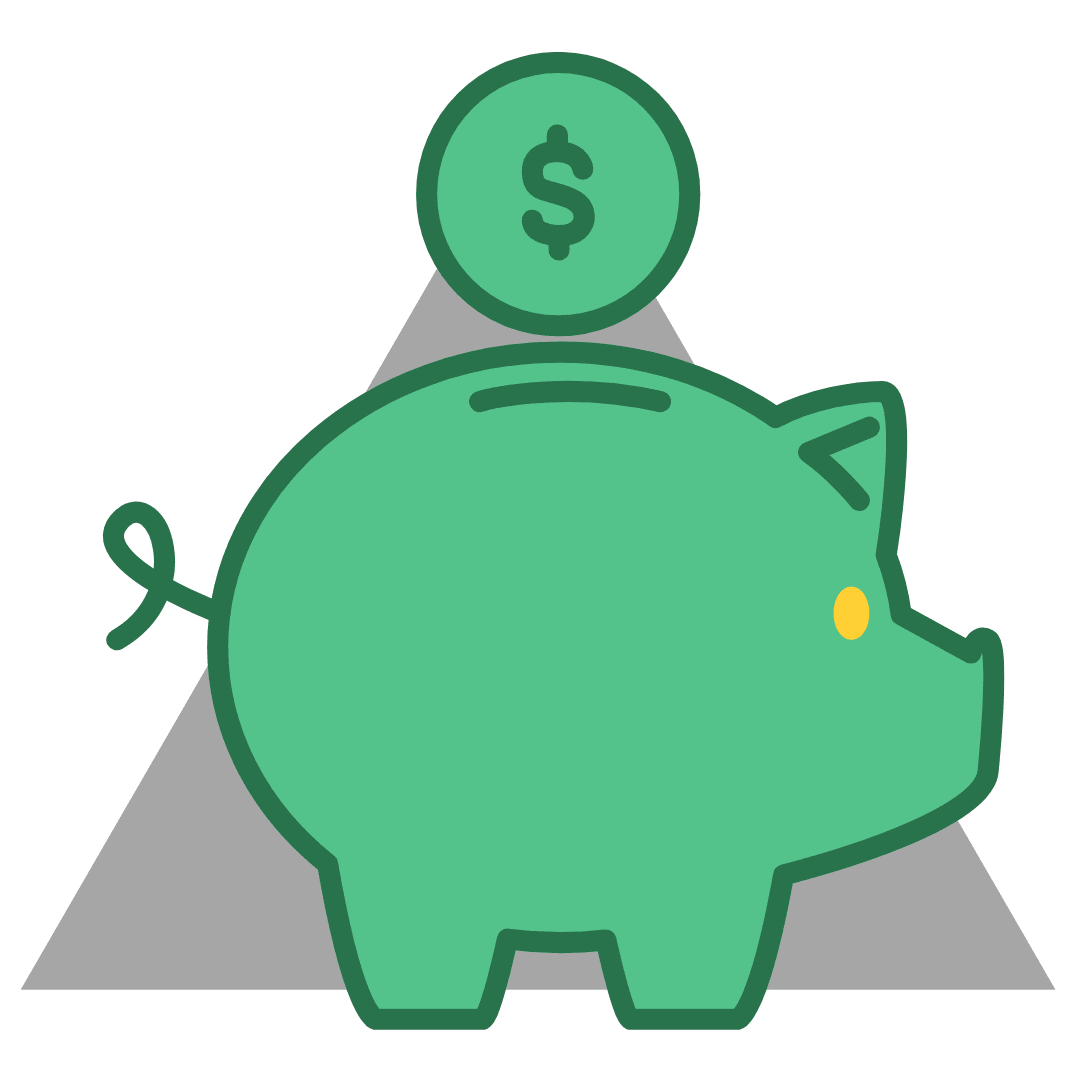 PENSION ENROLMENT
Build for your future now with our pension contributions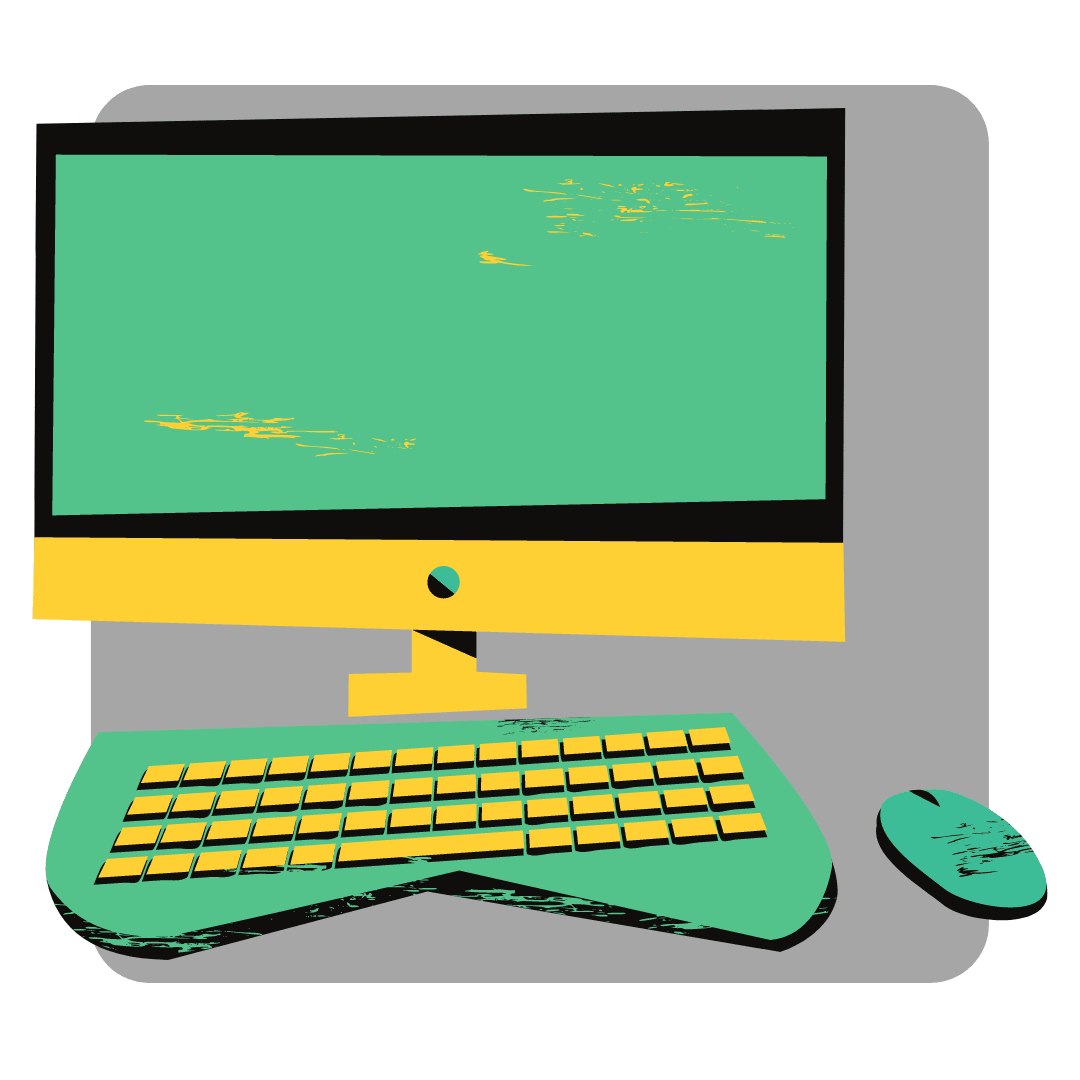 GLOBAL CO-WORKING SPACES
Get access to co-working spaces across the globe, allowing you to have a place to work, or even allow you to travel whilst you work, too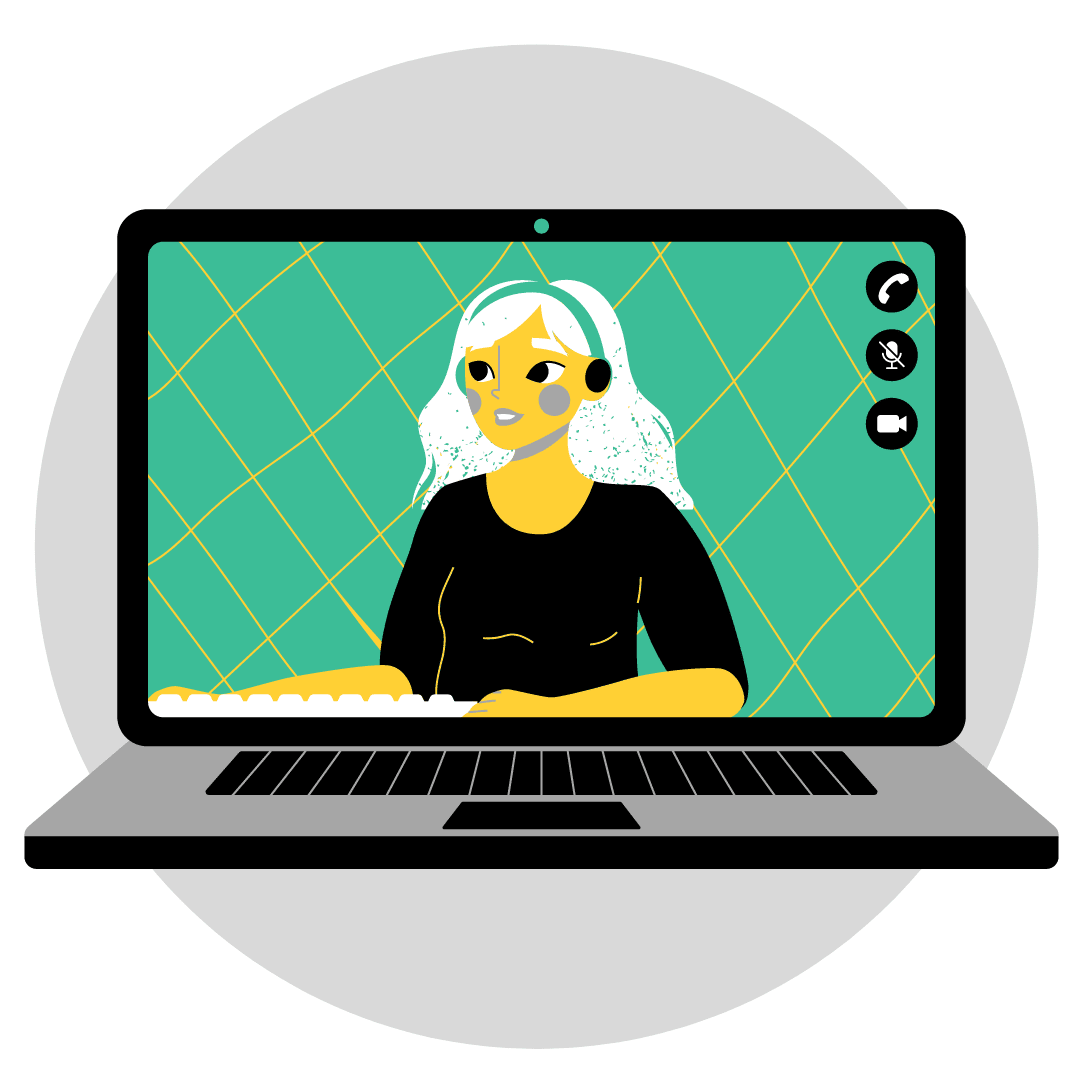 Interview 1
Your first interview will be a 30-minute virtual call with a Kandidate Talent Acquisition Manager and a Kandidate General manager. This call gives us an opportunity to find out more about your experience, how you like to work, and how you deliver exceptional results. We'll also tell you more about Kandidate, how we work, and what you can expect being a part of the Kandidate team.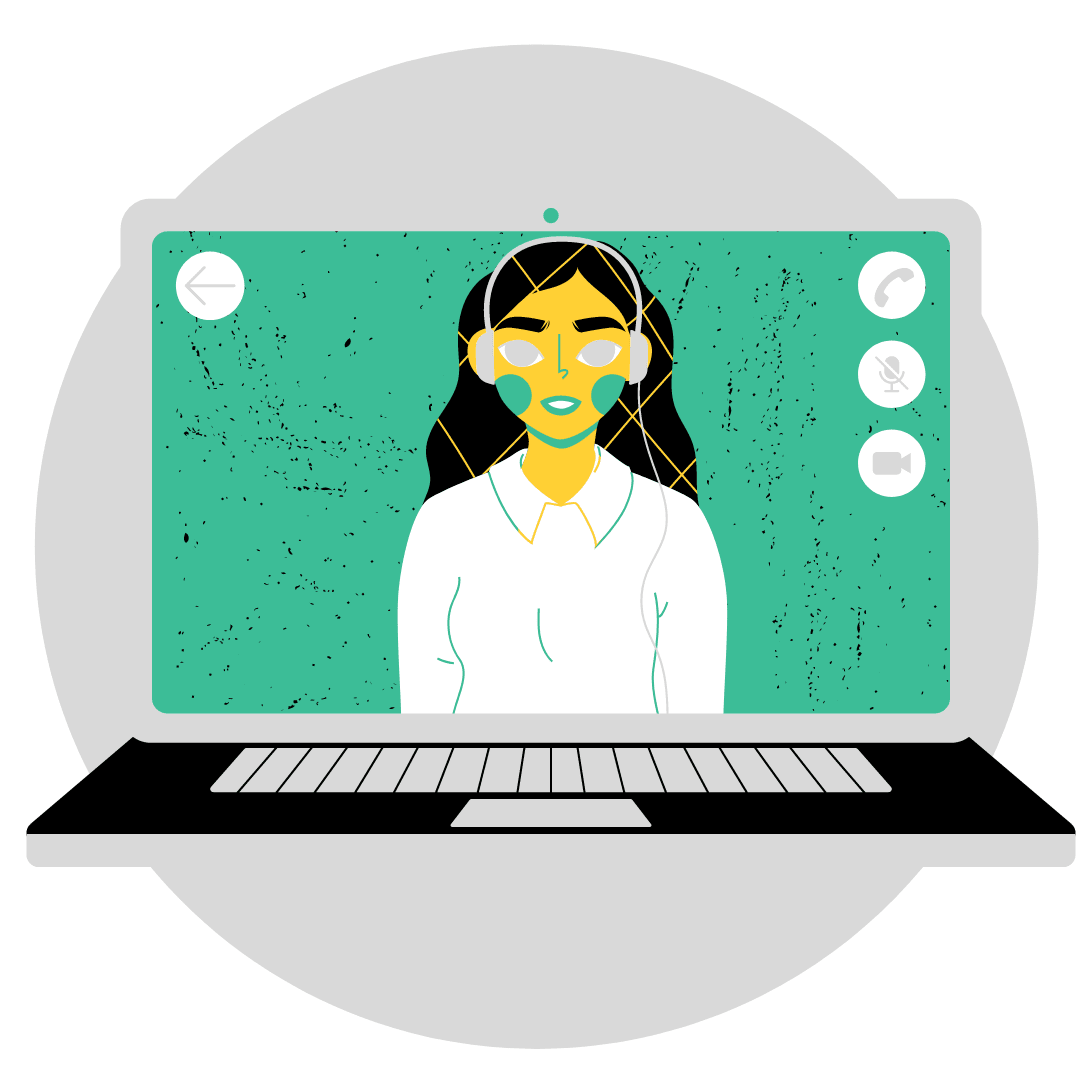 Interview 2
Your second interview will be with a Client Delivery Manager and Gareth, our VP People. This call gives us another opportunity to find out more about how you as a person, your goals and motivations, as well as provide some more specific information about how we will be growing over the next few years, and the important role you can play in this growth.
In this interview we will really want to find out how you align with our 4 values; K-indness, K-ommunity, K-ommunication and K-nowledge.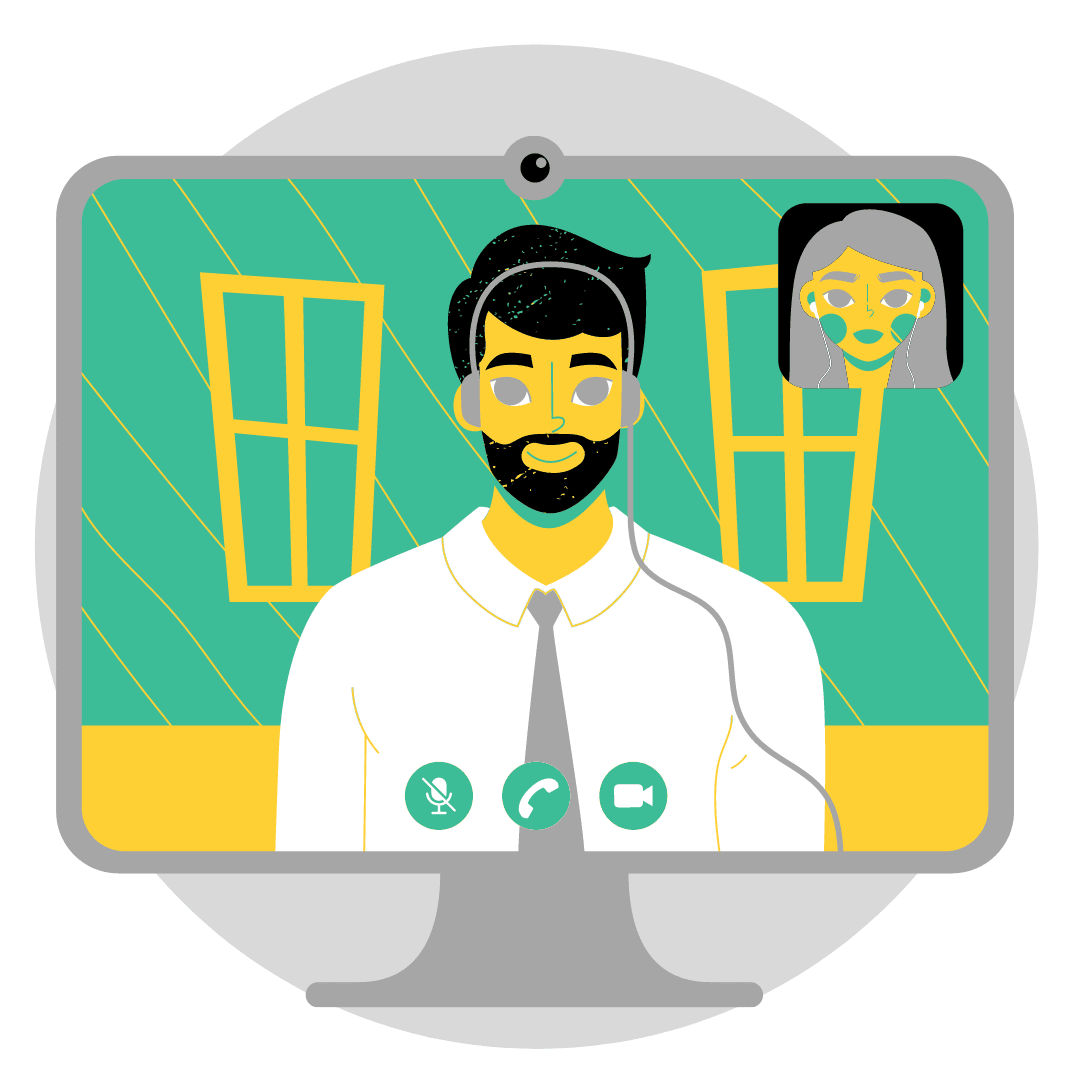 Interview 3 - The final interview
The final interview will be either with Alex van klaveren, Kandidate's Co-Founder and CEO; or Gaby, our Sourcing General Manager.
This is the time to ask any remaining questions you may have, and allows us to ensure that there is a cultural fit.
Our

Clients
We work with some of the world's most exciting Startups and Scaleups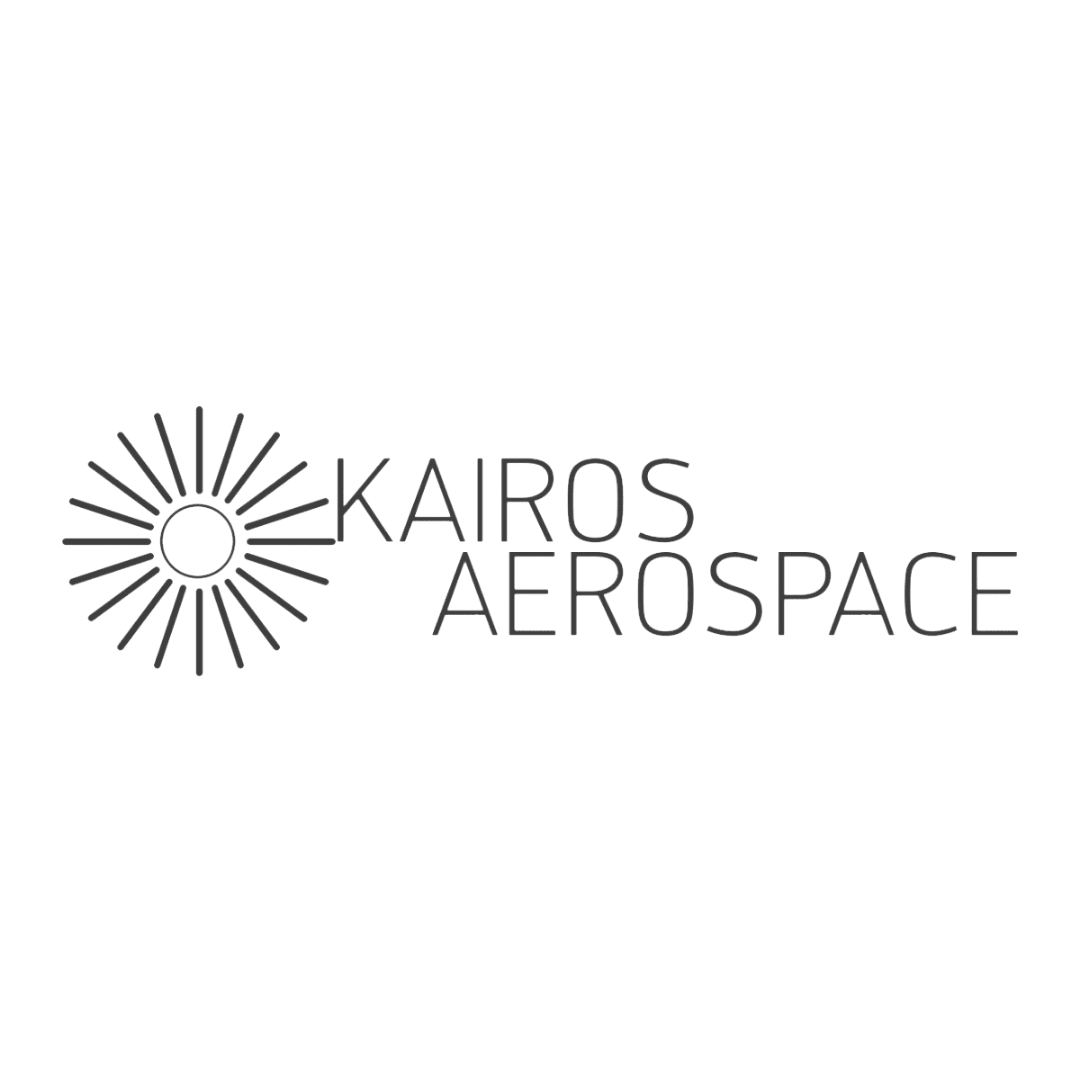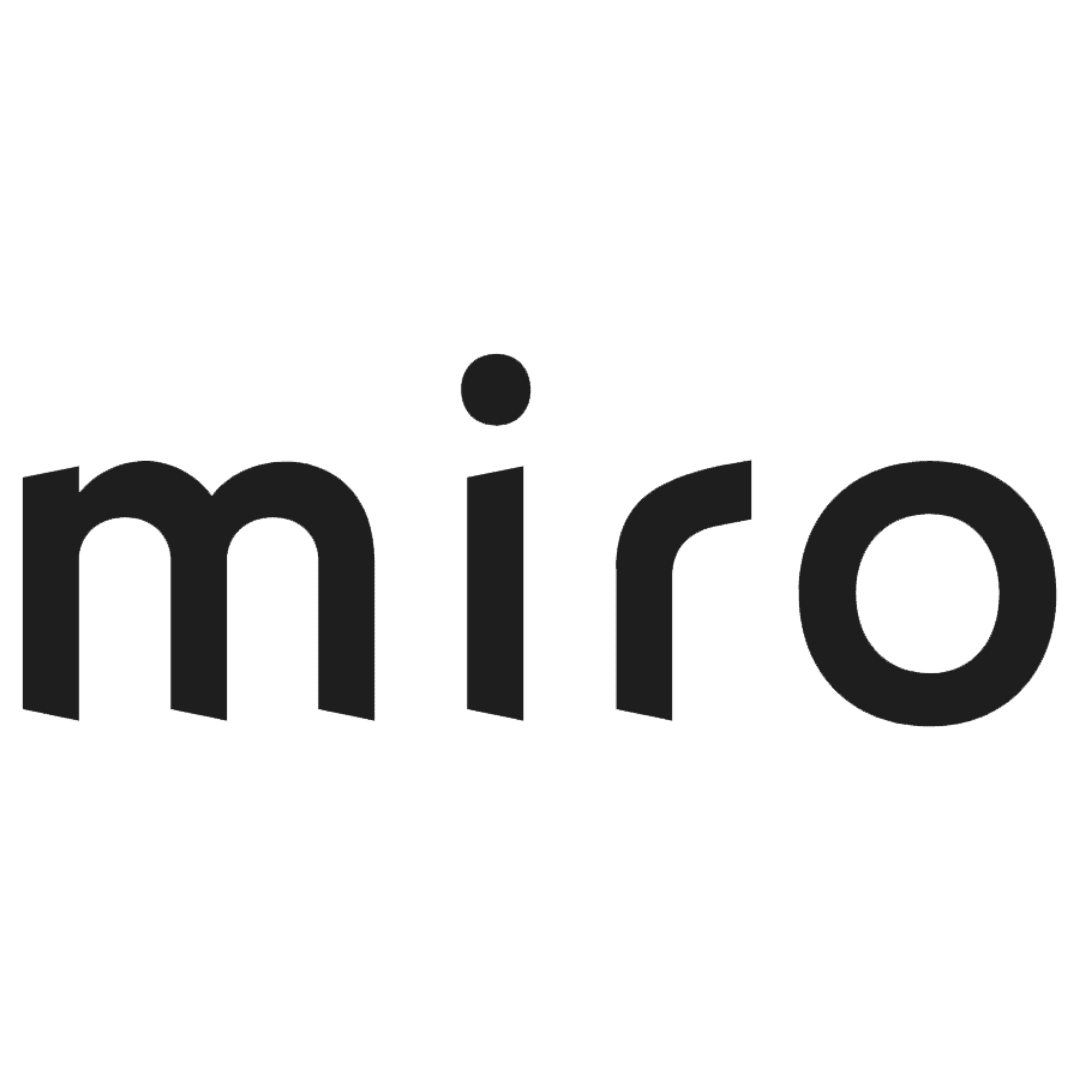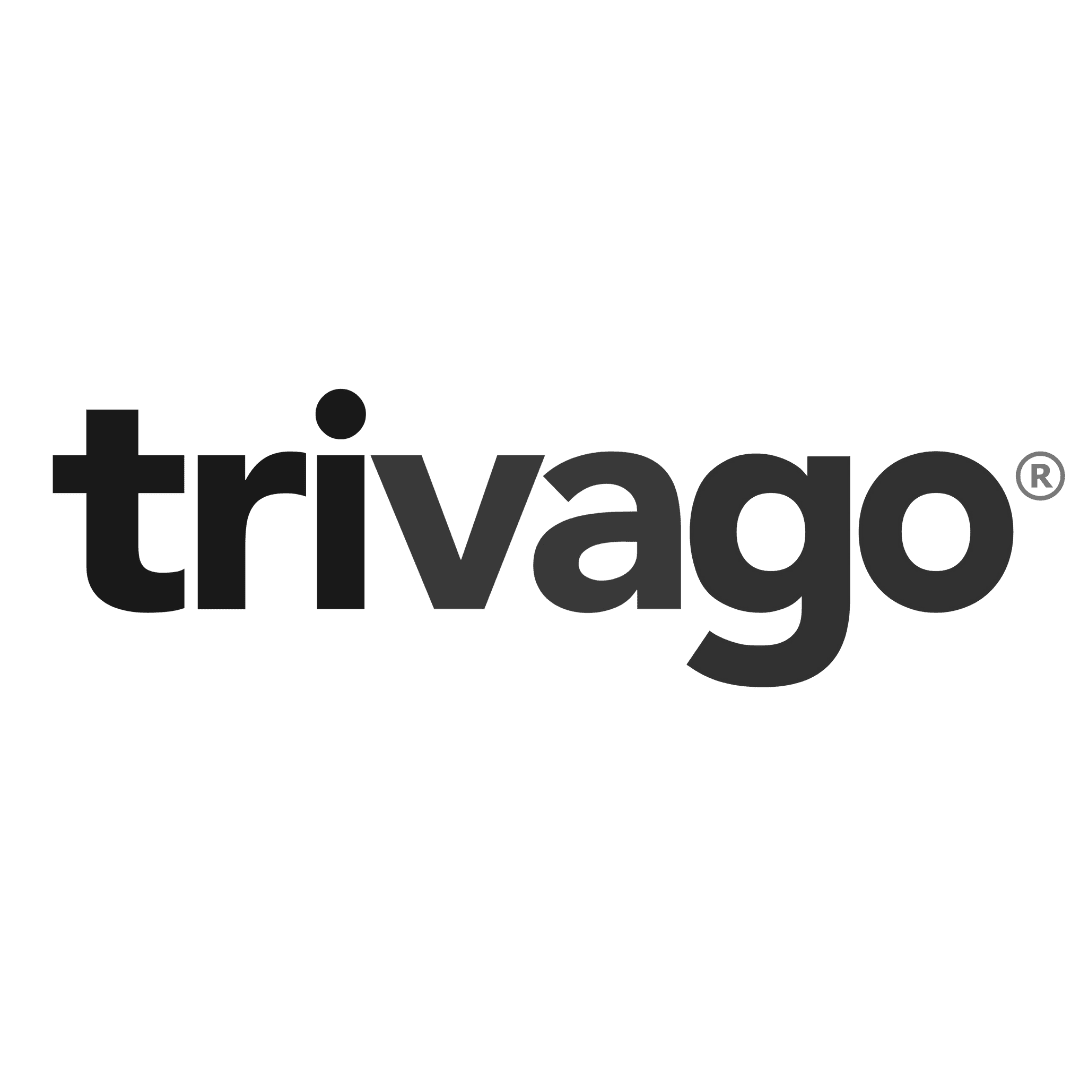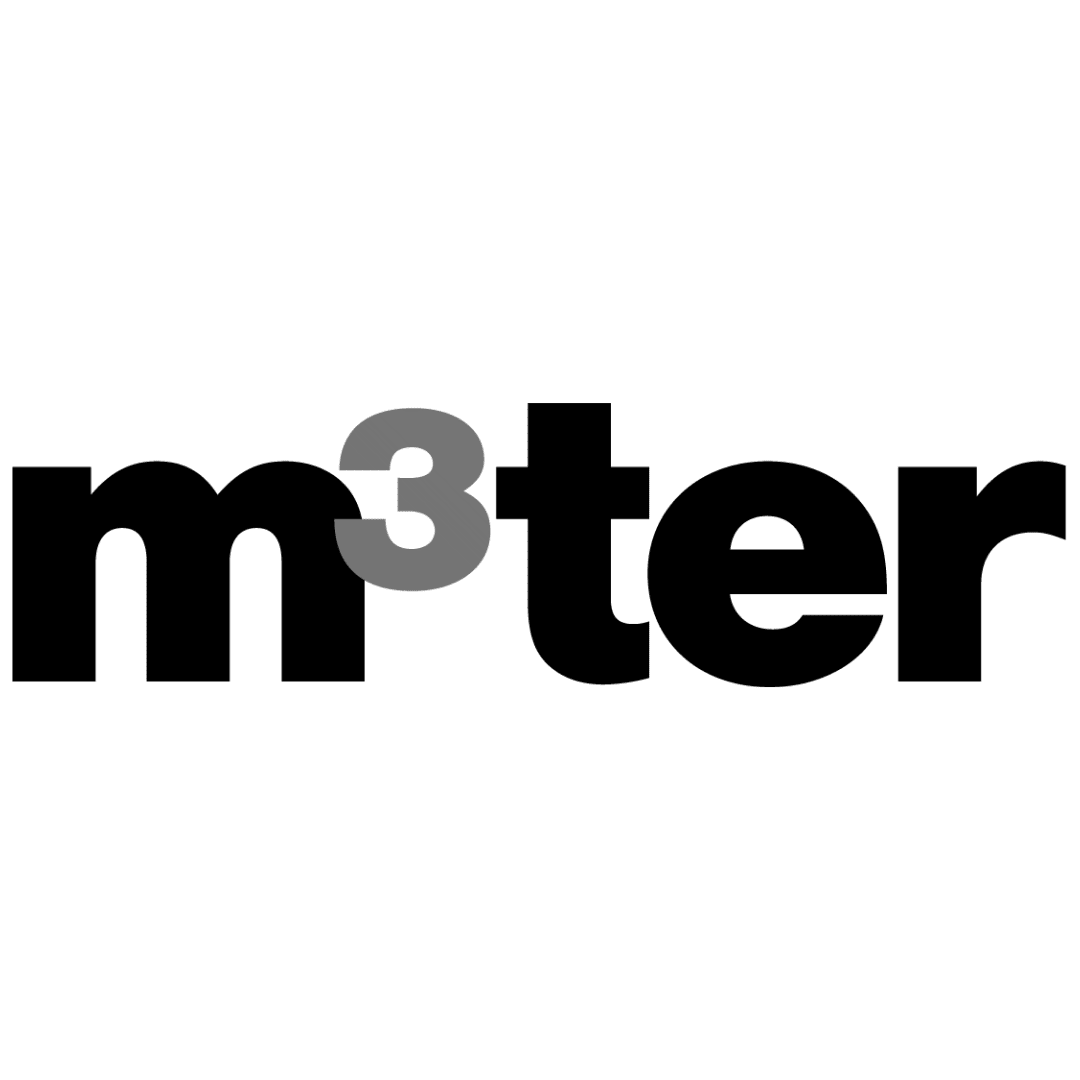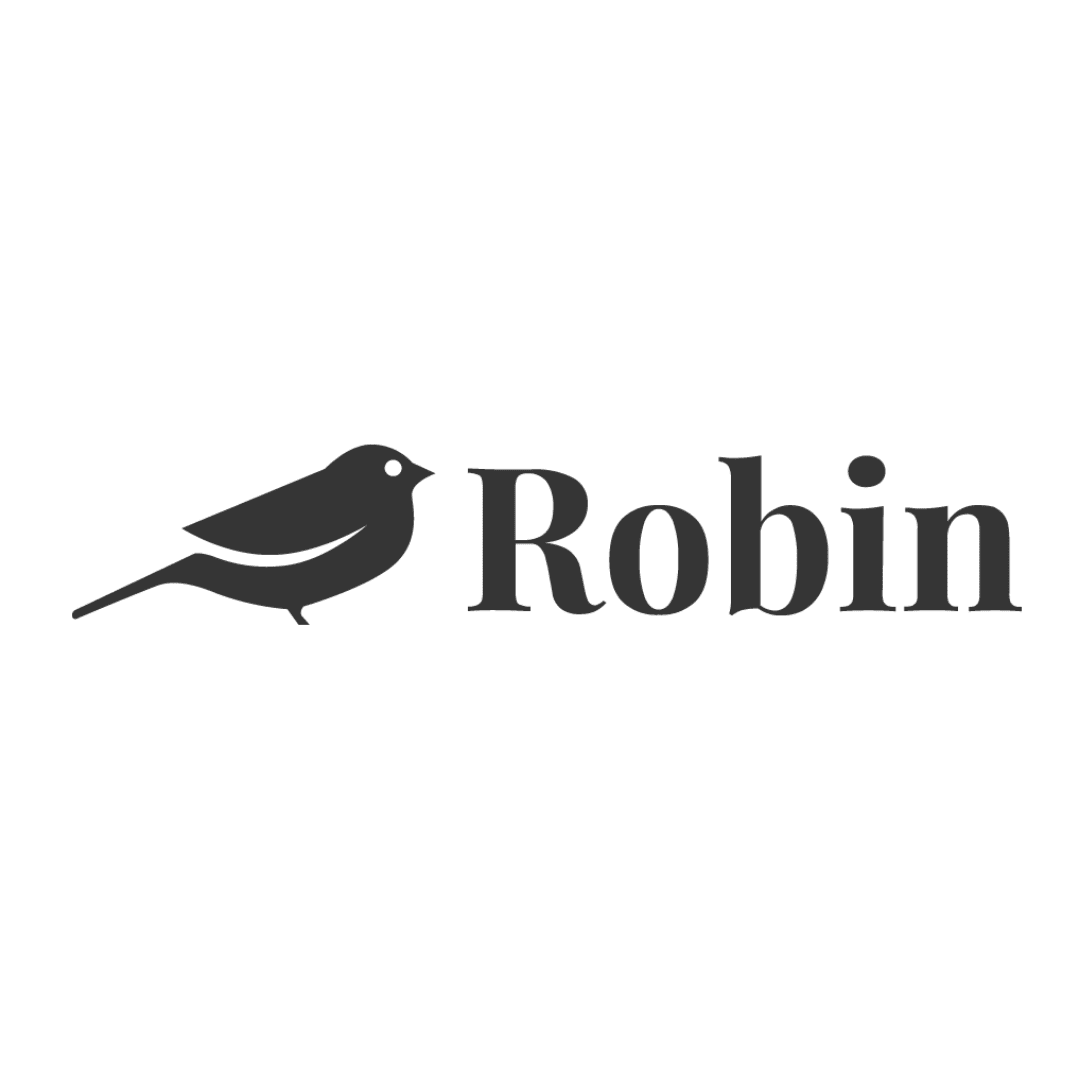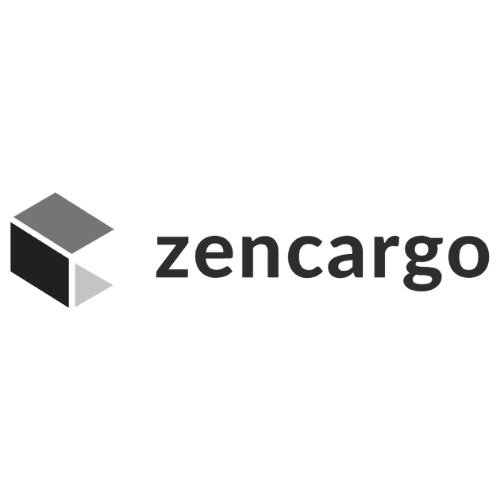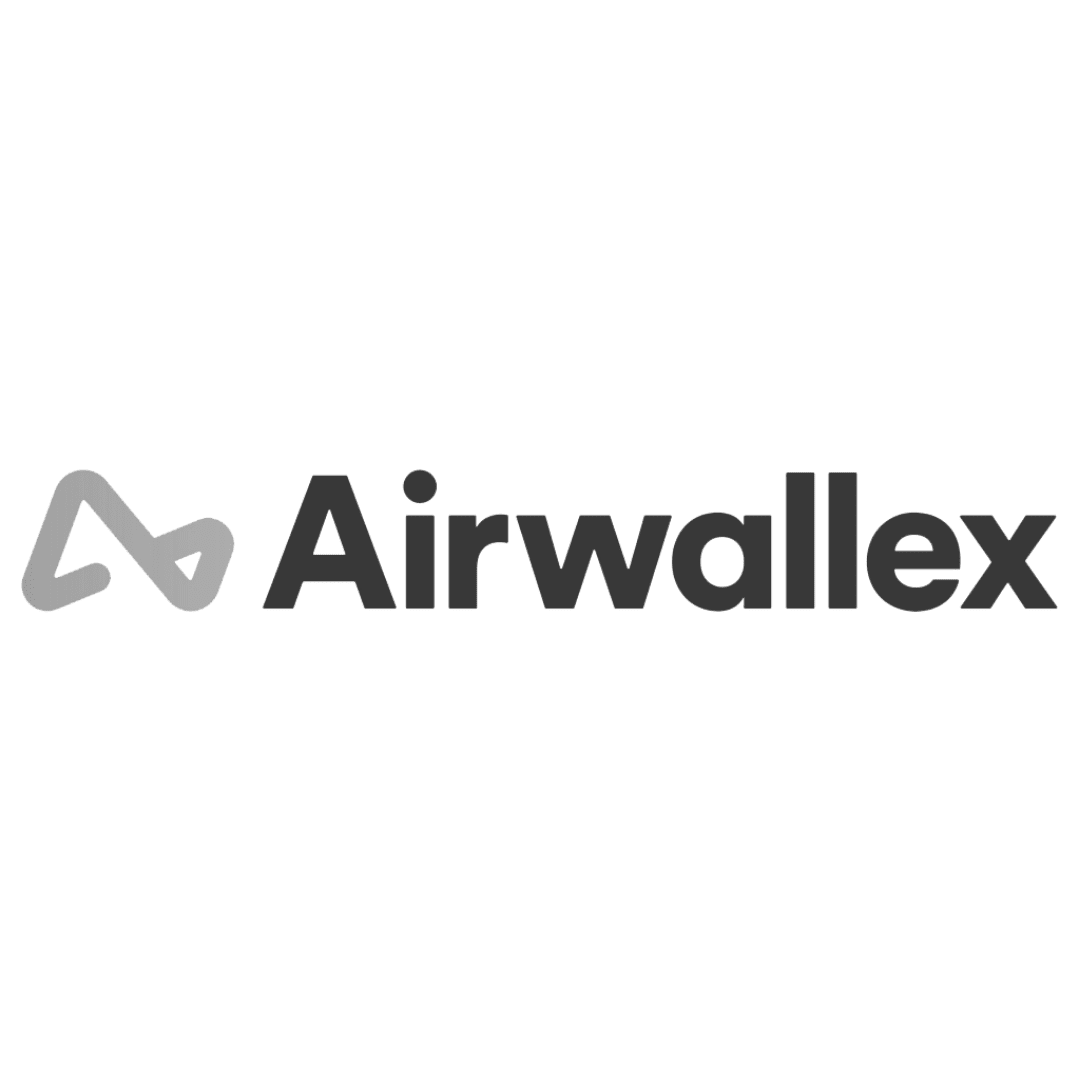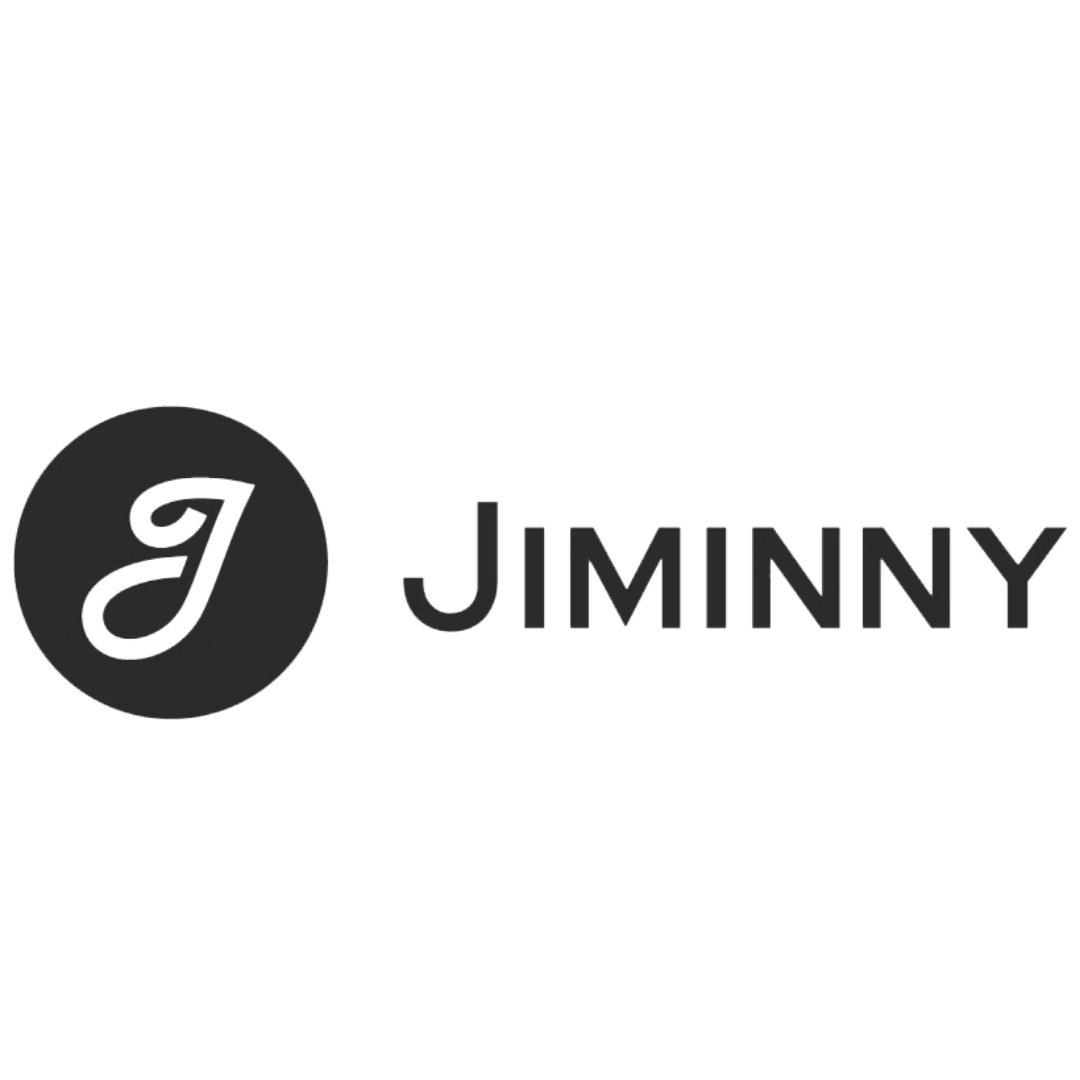 Locations
Kandidate is a remote-first company, with employees in over 20+ different countries!
Can't find a

job postion

you're looking for?
If you can't find a position you're looking for, head over an d follow us on LinkedIn to stay up to date with Kandidate news and our open vacancies